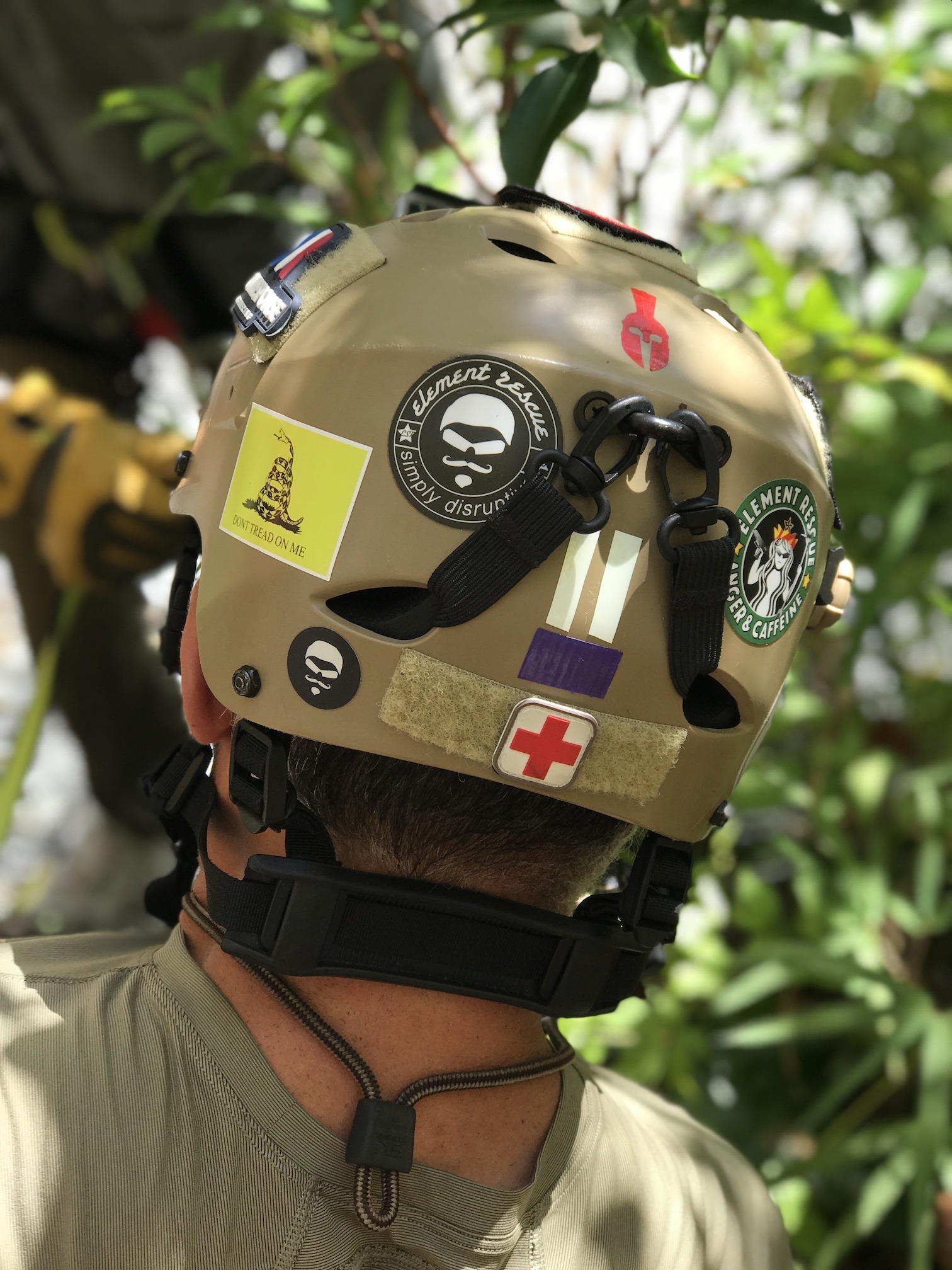 "If you have something nice to say about our swag, email us and we'll put your super flattering comment here!"
- Happy Element Customer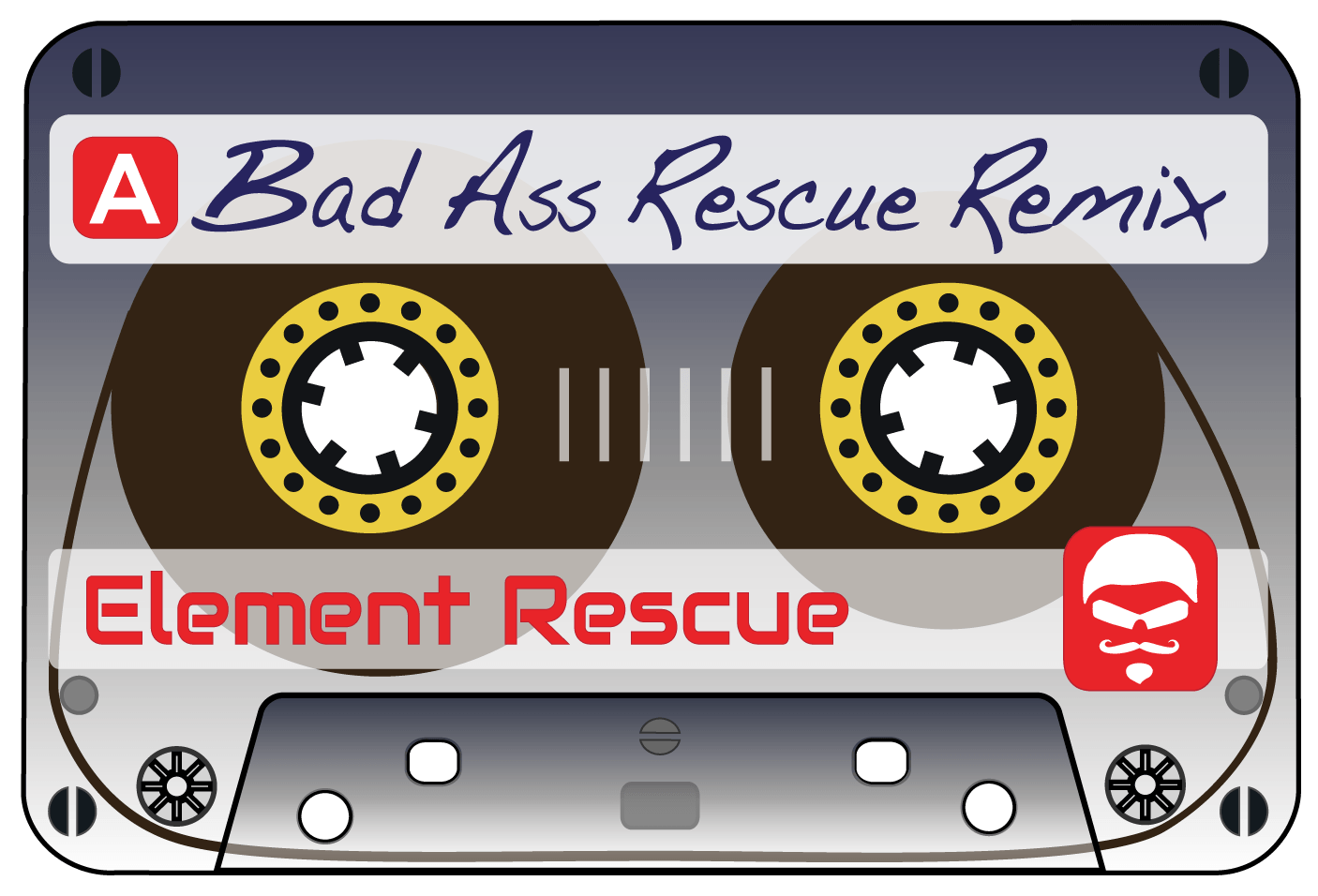 Mix Tape Stickers
Our delectable Mix Tape Sticker Treats are packaged cold and are guaranteed to arrive fresh.
Shop Mix Tapes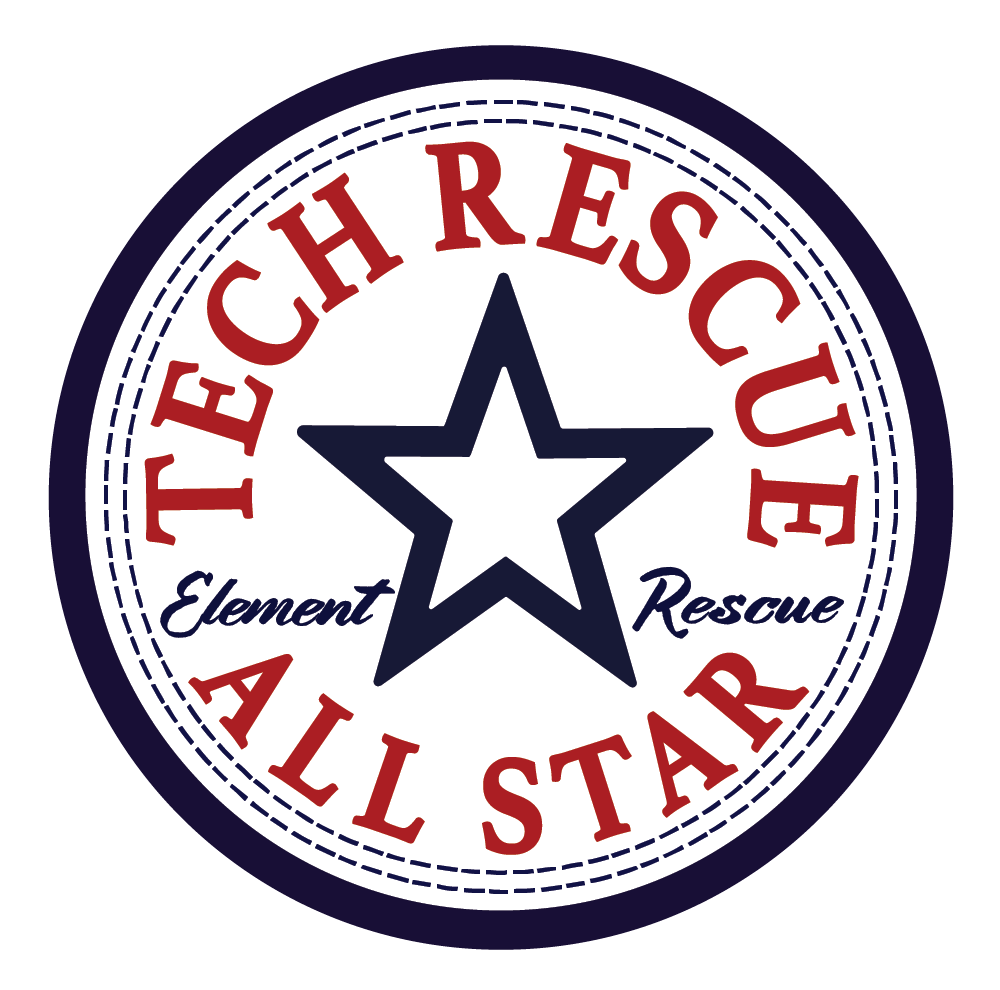 All Star Stickers
Meticulously designed and printed to perfection in several sizes...Grab a few and add a little All Star sticker sass to your swaggie repotoire.
Shop Rescue All Stars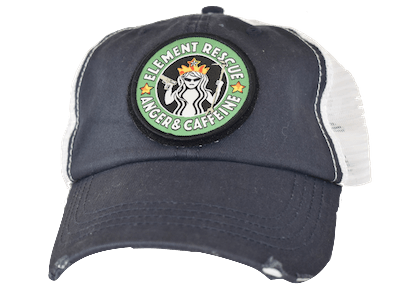 Anger & Caffeine Hats
Made from original family recipes, our head gear is irresistable. Sugar-free, gluten-free,& dairy-free options available upon request.
Shop Hat Swag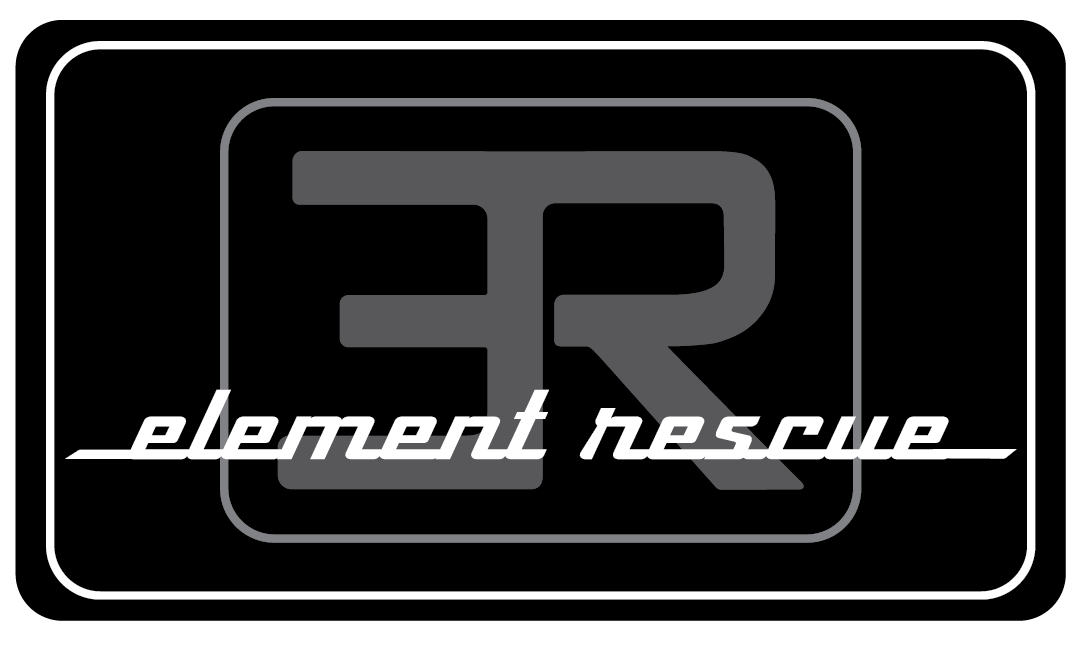 Creating gourmet swag for quite a while...well, just about a year or so, however, we've been doing very cool rescue related things for waaaaay longer...so, there's that..Don't judge.
Made from original family designs and passed down from generation to generation. (or will be passed down, as soon as we've been around for that long.)
Enter The Swag Shop Here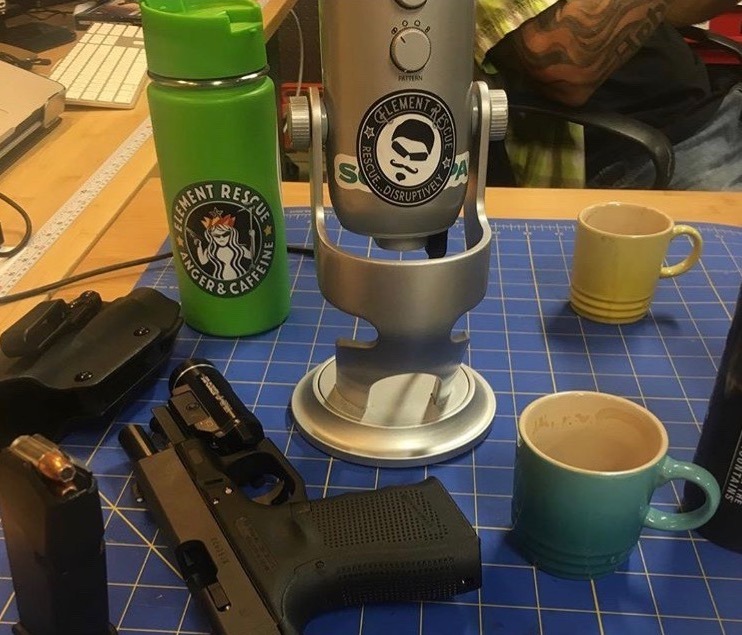 • Est. 2013 •
We serve visitors to our Rescue Lab only the finest in caffeinated brews...plan a visit with us and who knows what kind of revolutionary rescue related revelations may happen...