What's New:
Element Rescue Podcasts
After getting beat down by some very loyal followers and team members we started posting some of our older podcasts on iTunes, and you can subscribe to our RSS feed (whatever that means). Apparently it makes listening to our sick speaking & interviewing skills on long boring car drives easier.
We are posting new podcasts kind of frequently, just not regularly (frankly, we thought the anticipation of when to expect the next episode would keep things new and exciting, your welcome), and there is a good chance they may change your life.
Also, they will make you more attractive to people that you wish were more interested in you....FACT. So, if those people that really haven't noticed you in the past, suddenly start stalking you - Element Rescue accepts no responsibility, or we can take full credit, that will depend on the mental status of said stalker.
Oh...by the way, call or email us and let us know what you'd like to hear in our next podcast. If your idea is as amazing as you think it is, we'd love to include you in the discussion...If however, you call us and leave a drunken message about anything other than the coolest new way to do something rescue related, we do reserve the right to (and most likely will) post the aforementioned message on all social media outlets, making it the punch line of many jokes for years to come. All in very lighthearted manner, of course...we promise.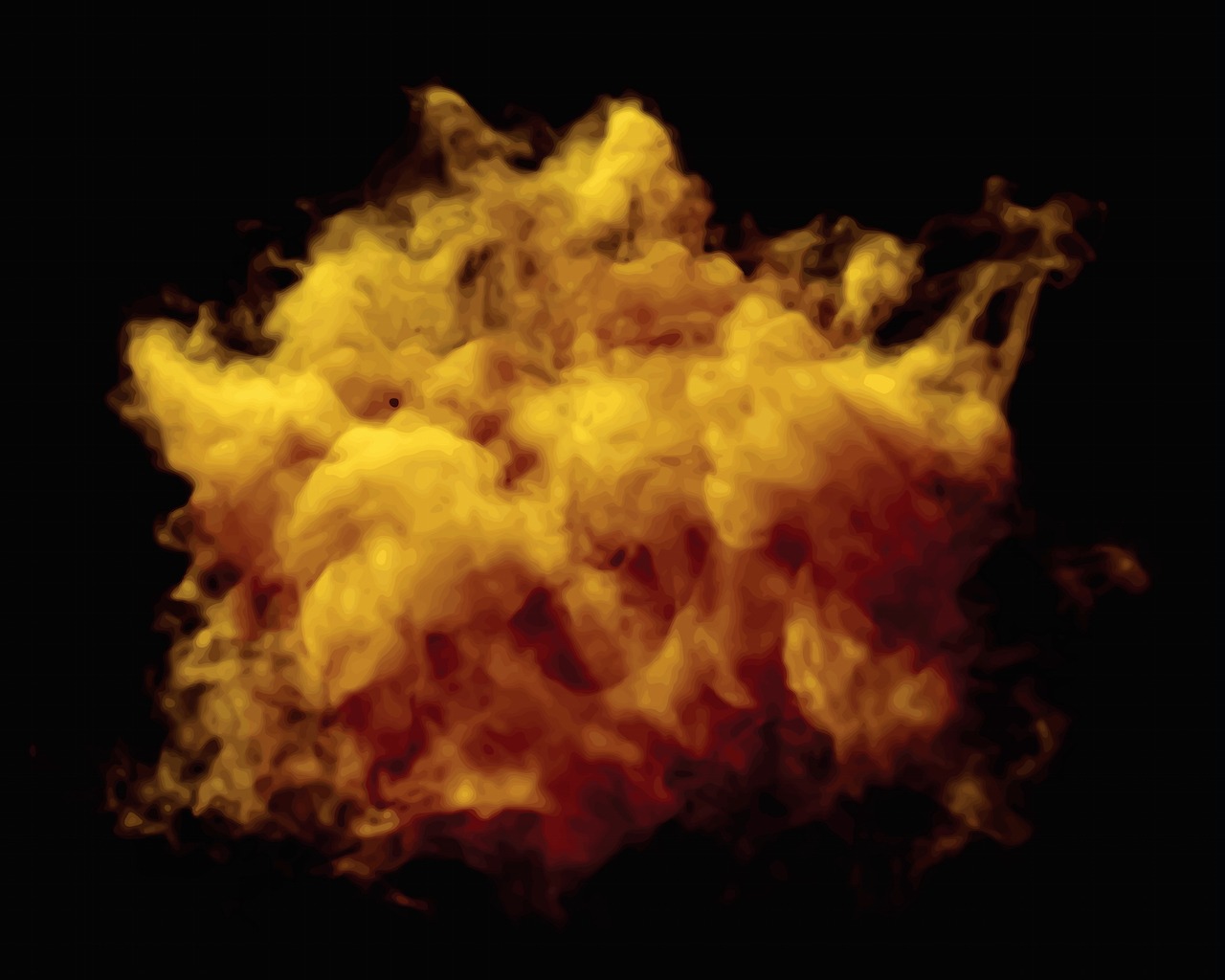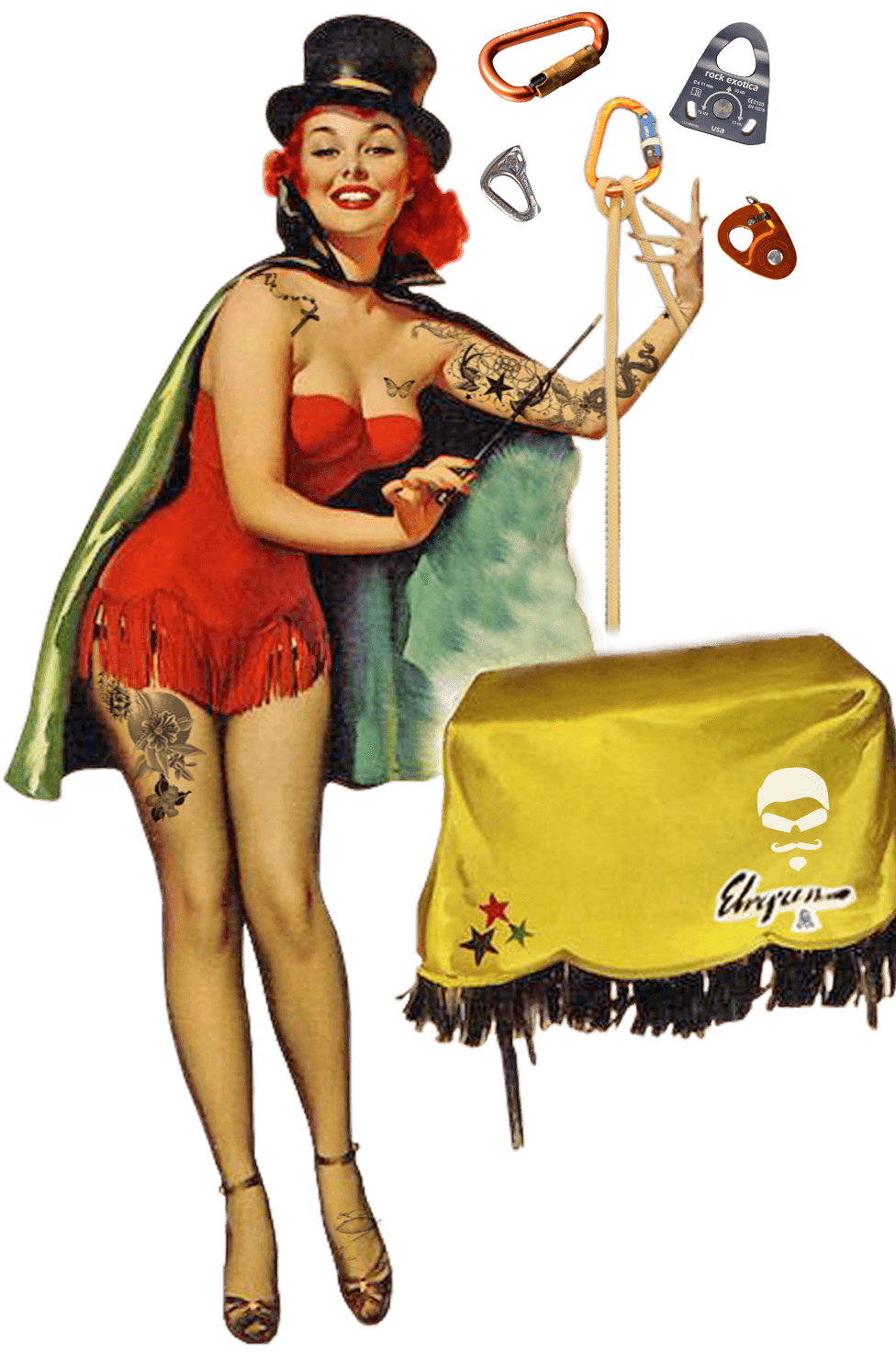 Join Us....It's The Right Thing To Do
Visit our site or check us out on social media for quick updates. For those of you without a fear of commitment we will soon offer a membership option for better access, free downloads, and more frequent updates. Probably even things that are so cool, we haven't even thought of them yet.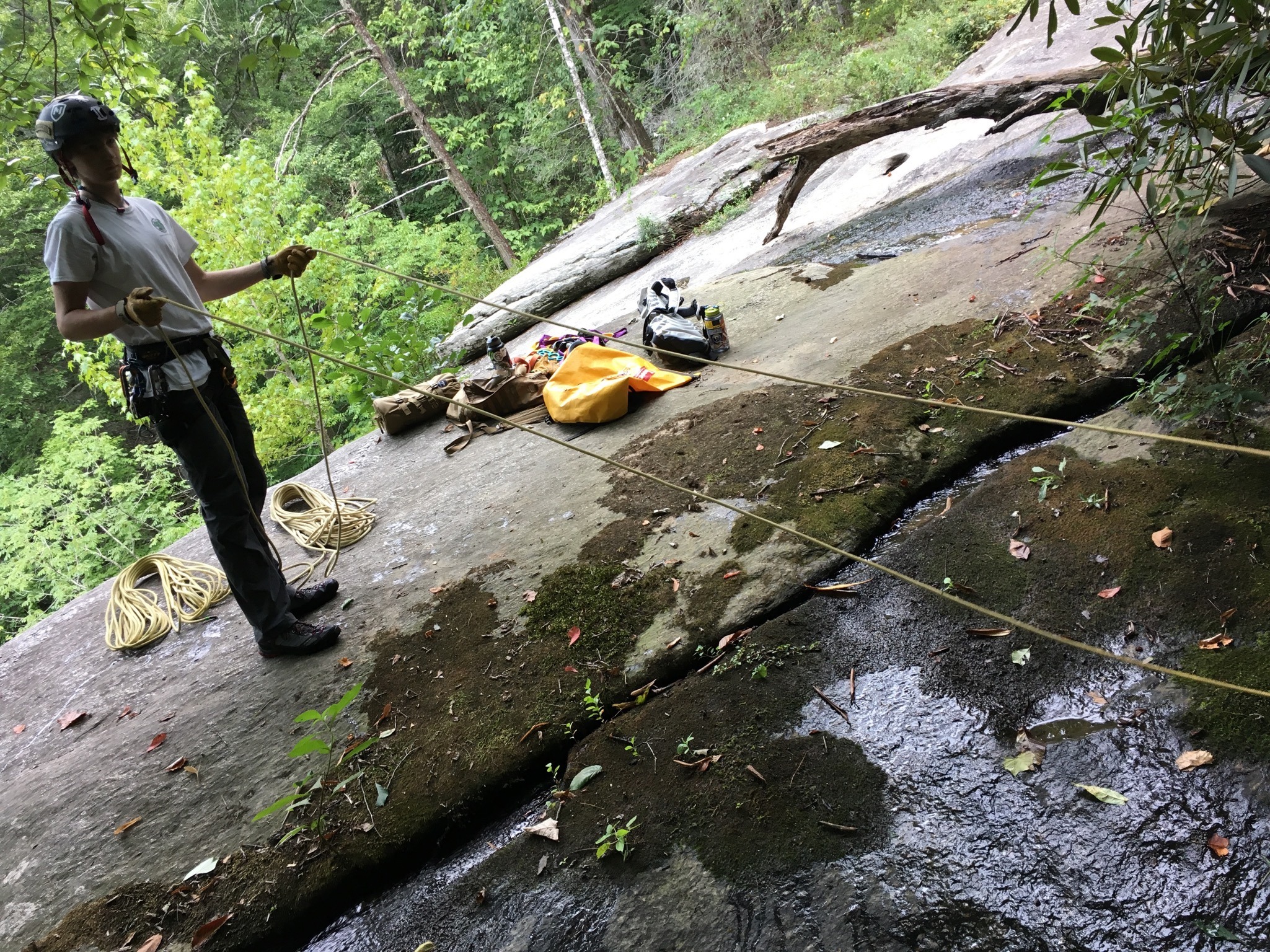 Out and About for Gear Reviews
Whether hittin' the trails, mountains, waterfalls, spans, and manmade structures…or breaching traditional and armored vehicles (be they on fire or twisted and difficult to enter),maybe practicing "legal" B & E on doors of varying fortification, crawling and cutting in confined areas…possibly throwing PPE optional raves in varied IDLH's – BYORP (Bring Your Own Respiratory Protection), or just hanging out practicing some Boogie Poppin' & Lockin' while doing things that can't be taught…we are trying a bunch of new kit so we can pass along the good, the bad, and the ugly of it all.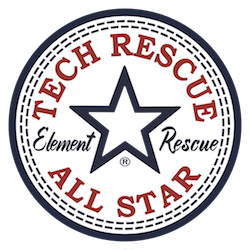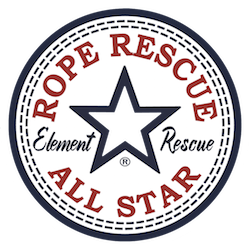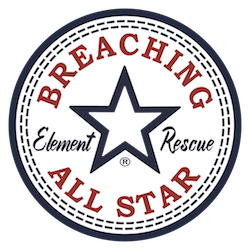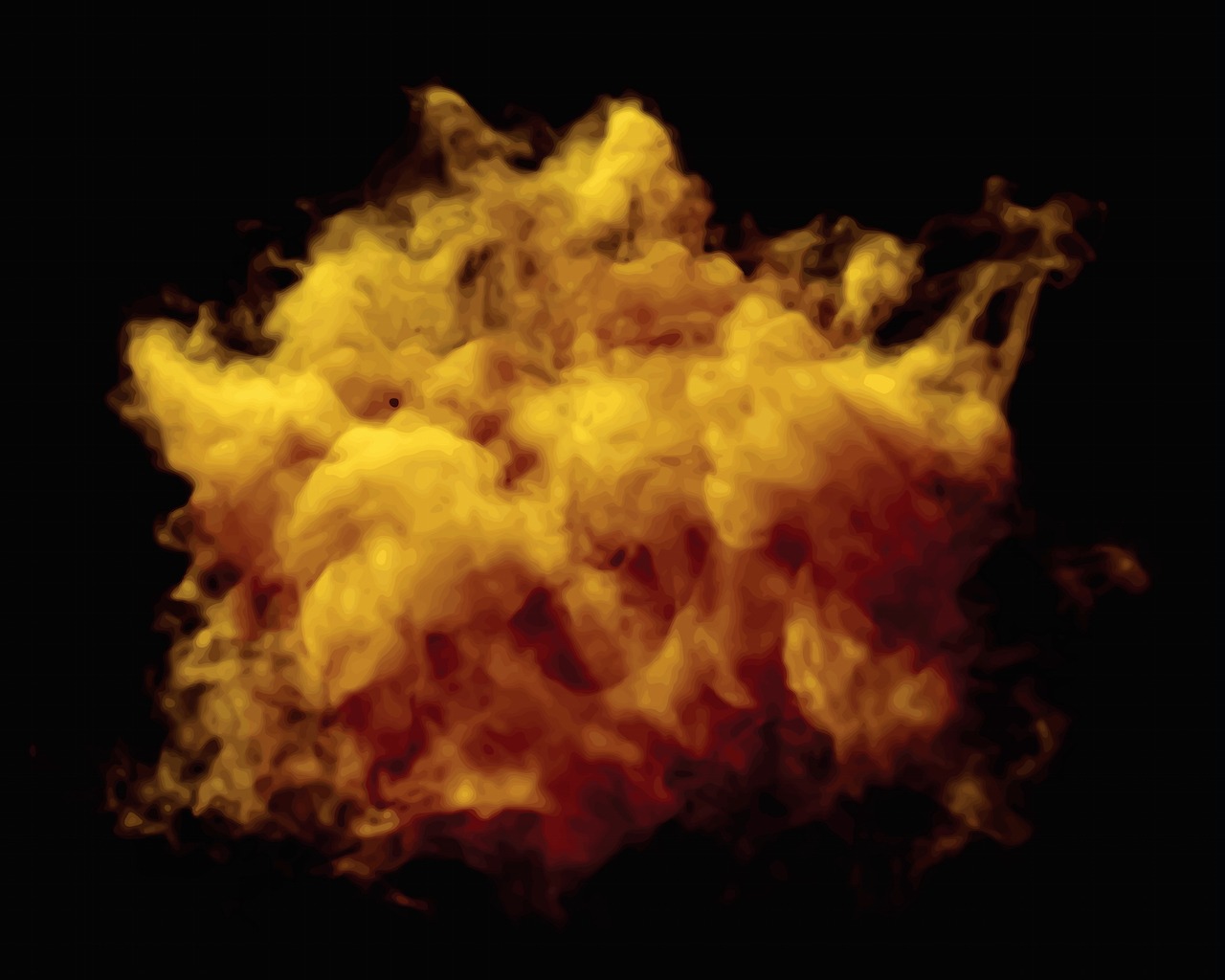 Who We Are
Not to brag, but just so you know, we look good because we surround ourselves with the best people. They are experts in their respective fields and we're honored to work with them...
About Us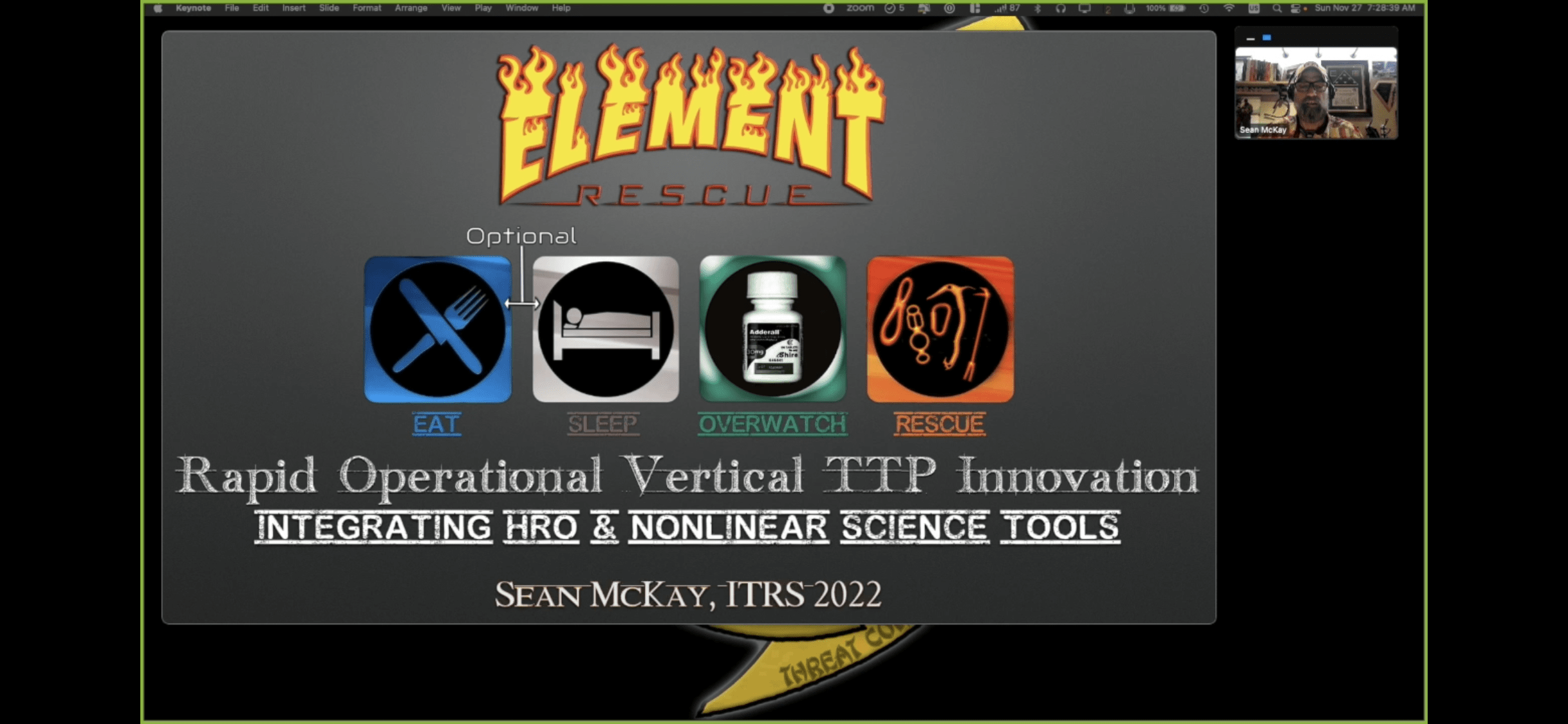 Rapid Operational Vertical TTP Innovation- ITRS Presentation Nov.2022
A copy of my full length presentation at ITRS this year.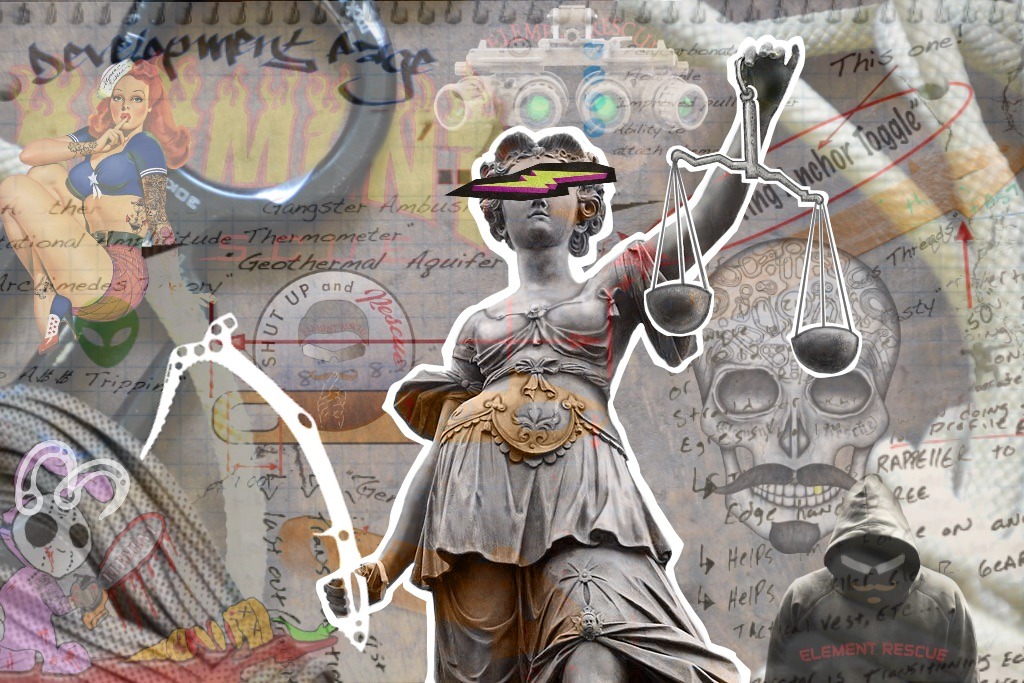 On Operational Verticality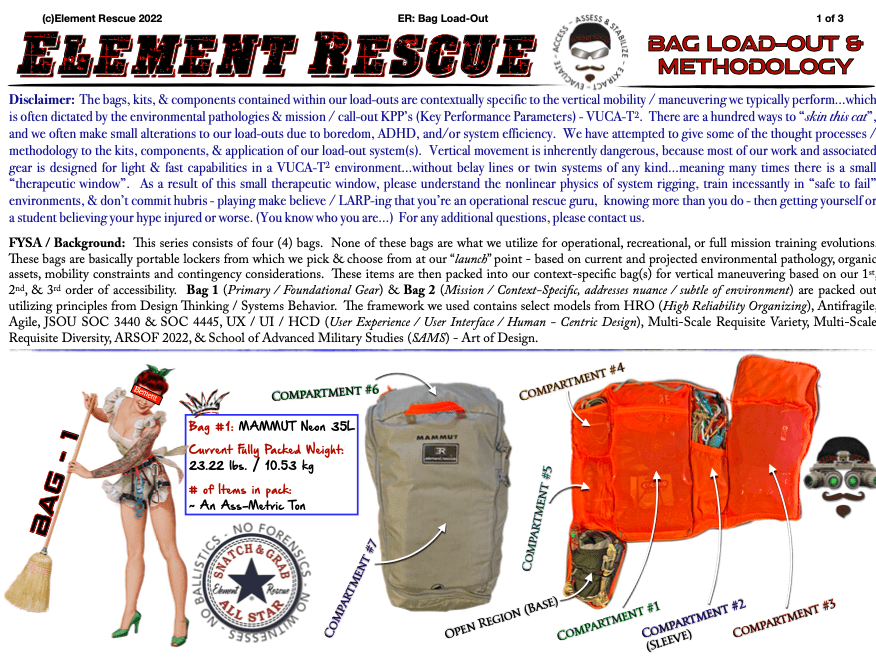 Bag Load-Out Methodology- I
So here is Bag#1 As the PDF states, these bags are basically portable lockers for responses ("Build-A-Kit"), training gigs, FMP's, or recreational vertical movement across the spectrum (urban, canyoneering, mountaineering, etc). When we get to location, we assess the operational needs, requirements, constraints , & environmental pathology - then pick and grab from the bags. Each bag in these videos contains its own framework / character for inclusion / exclusion of contents (and we tend to alter / evolve contents pretty regularly).
We then load / pack-out our operational pack (we usually have a few different options of empty operational packs to chose from when we get at location - depending on context & projected needs - IE, weather, manpower, organic assets, severity of rough terrain evac, ambient light, potential duration of operation (Access, Assess & Stabilize, Extract, Evac). The operational bags are loaded in 1st, 2nd, & 3rd order of accessibility / availability.