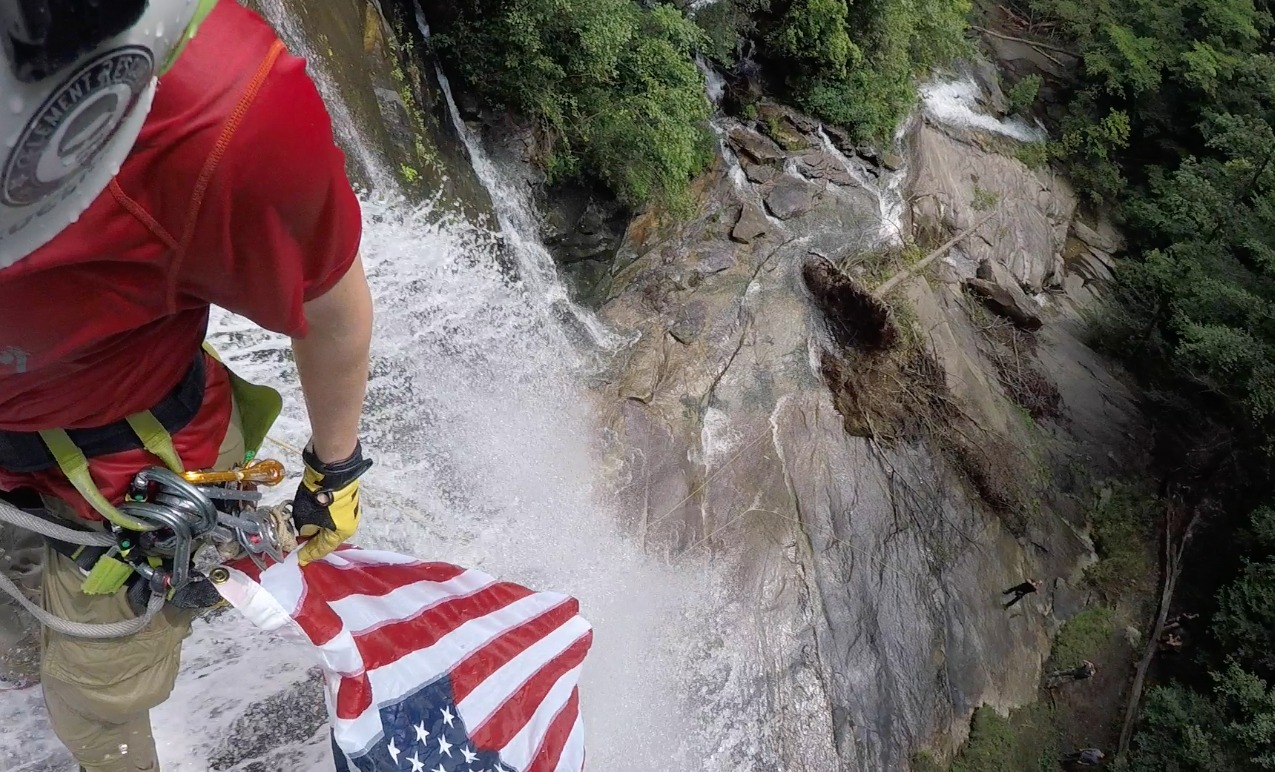 Your friendly neighborhood resource for disruptive rescue©
Kind of like Mr. Rogers neighborhood, only bearded and cool...

Element Rescue, although sometimes described as a training organization, is more accurately a hands-on consulting team which specializes in bridging operational gaps within highly complex, asset depleted, and unforgiving environments. We work with our end-users to tailor a curriculum which meets and exceeds their continually evolving requirements.
Our specialty is TTP, SOP, and organizational innovation engineered on the foundation of operational reliability within complex and chaotic environments. Operational reliability is firmly based on the HRO (high reliability organizing) principles, cultures, and framework. Our team is composed of "students of the game" from a wide spectrum of operational disciplines including USSOCOM, Fire-Rescue, SWAT, EMS, and emergency / specialty physicians.
What's New:
Element Rescue Podcasts
After getting beat down by some very loyal followers and team members we started posting some of our older podcasts on iTunes, and you can subscribe to our RSS feed (whatever that means). Apparently it makes listening to our sick speaking & interviewing skills on long boring car drives easier.
We are posting new podcasts kind of frequently, just not regularly (frankly, we thought the anticipation of when to expect the next episode would keep things new and exciting, your welcome), and there is a good chance they may change your life.
Also, they will make you more attractive to people that you wish were more interested in you....FACT. So, if those people that really haven't noticed you in the past, suddenly start stalking you - Element Rescue accepts no responsibility, or we can take full credit, that will depend on the mental status of said stalker.
Oh...by the way, call or email us and let us know what you'd like to hear in our next podcast. If your idea is as amazing as you think it is, we'd love to include you in the discussion...If however, you call us and leave a drunken message about anything other than the coolest new way to do something rescue related, we do reserve the right to (and most likely will) post the aforementioned message on all social media outlets, making it the punch line of many jokes for years to come. All in very lighthearted manner, of course...we promise.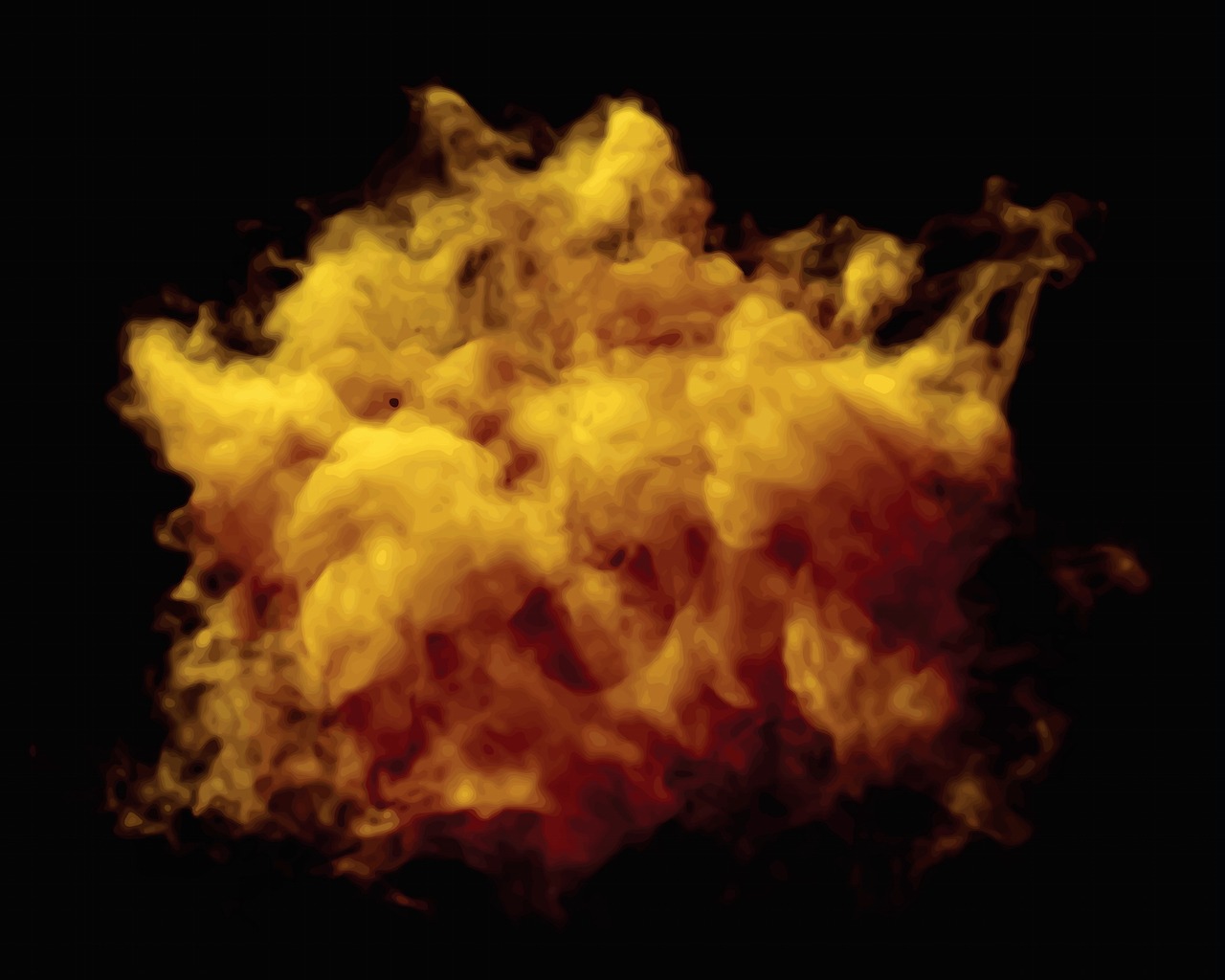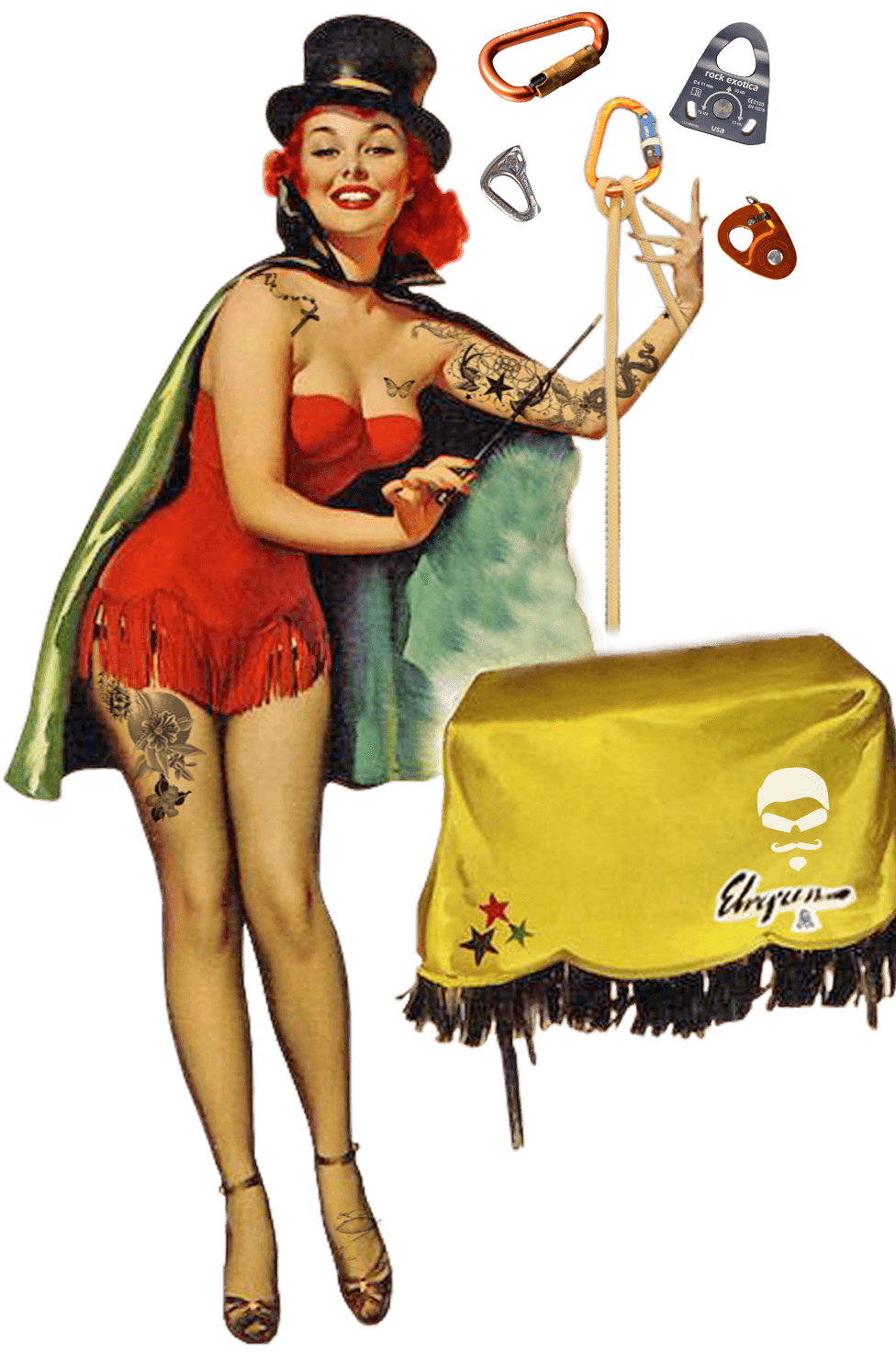 Join Us....It's The Right Thing To Do
Visit our site or check us out on social media for quick updates. For those of you without a fear of commitment we will soon offer a membership option for better access, free downloads, and more frequent updates. Probably even things that are so cool, we haven't even thought of them yet.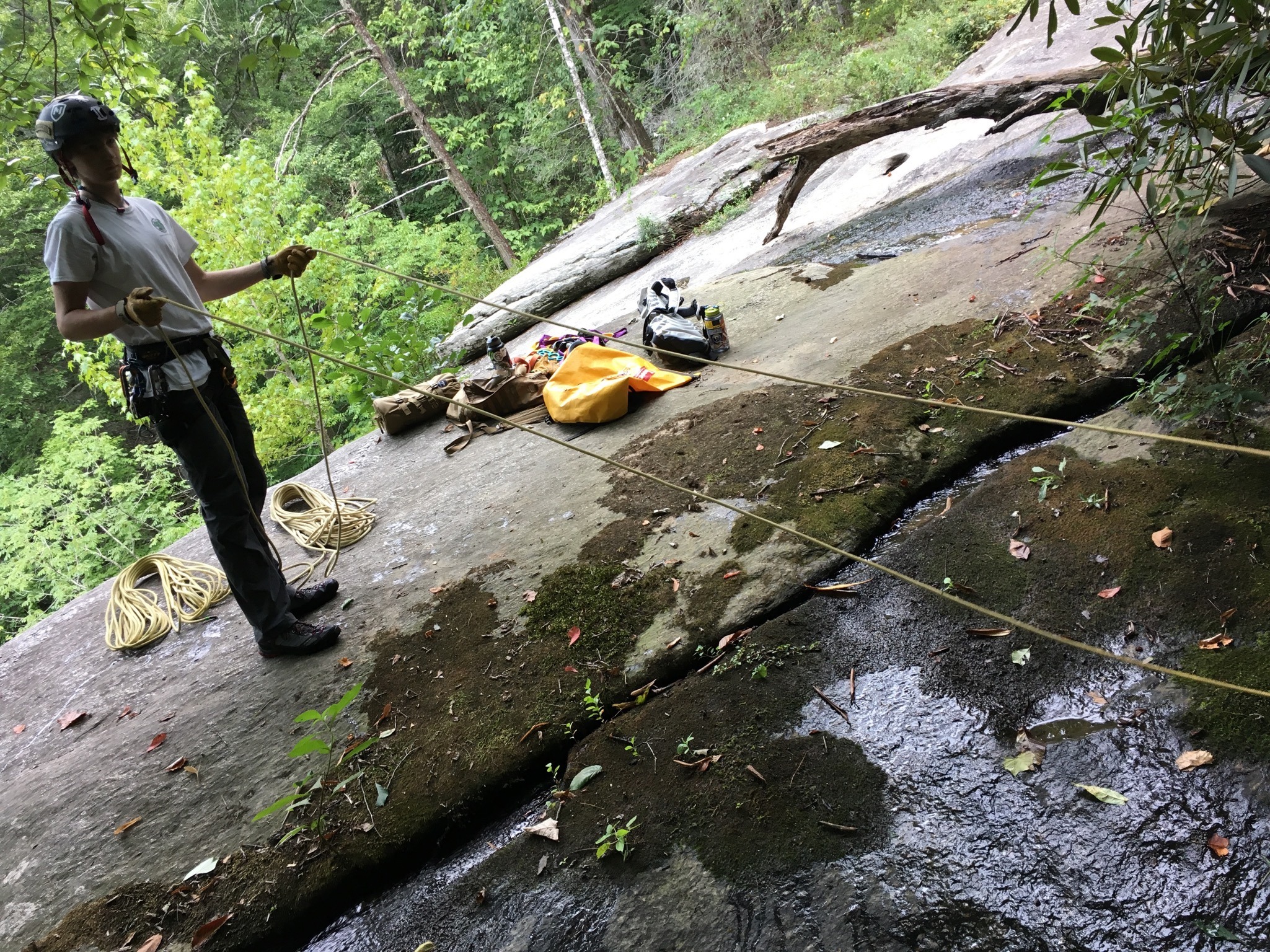 Out and About for Gear Reviews
Whether hittin' the trails, mountains, waterfalls, spans, and manmade structures…or breaching traditional and armored vehicles (be they on fire or twisted and difficult to enter),maybe practicing "legal" B & E on doors of varying fortification, crawling and cutting in confined areas…possibly throwing PPE optional raves in varied IDLH's – BYORP (Bring Your Own Respiratory Protection), or just hanging out practicing some Boogie Poppin' & Lockin' while doing things that can't be taught…we are trying a bunch of new kit so we can pass along the good, the bad, and the ugly of it all.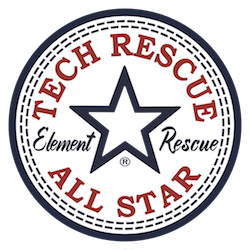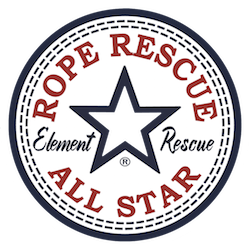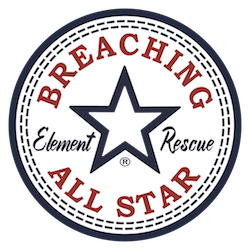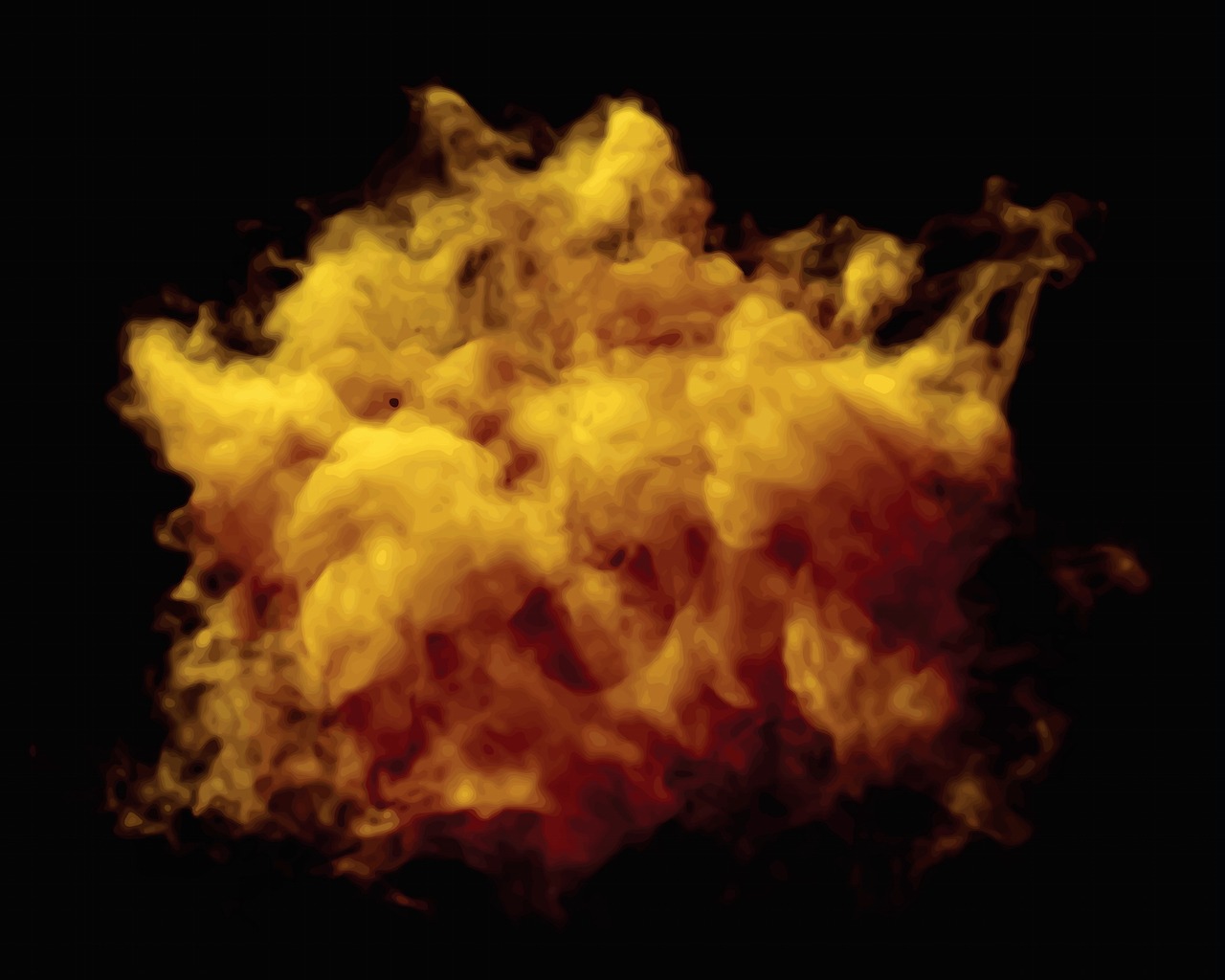 Who We Are
Not to brag, but just so you know, we look good because we surround ourselves with the best people. They are experts in their respective fields and we're honored to work with them...
About Us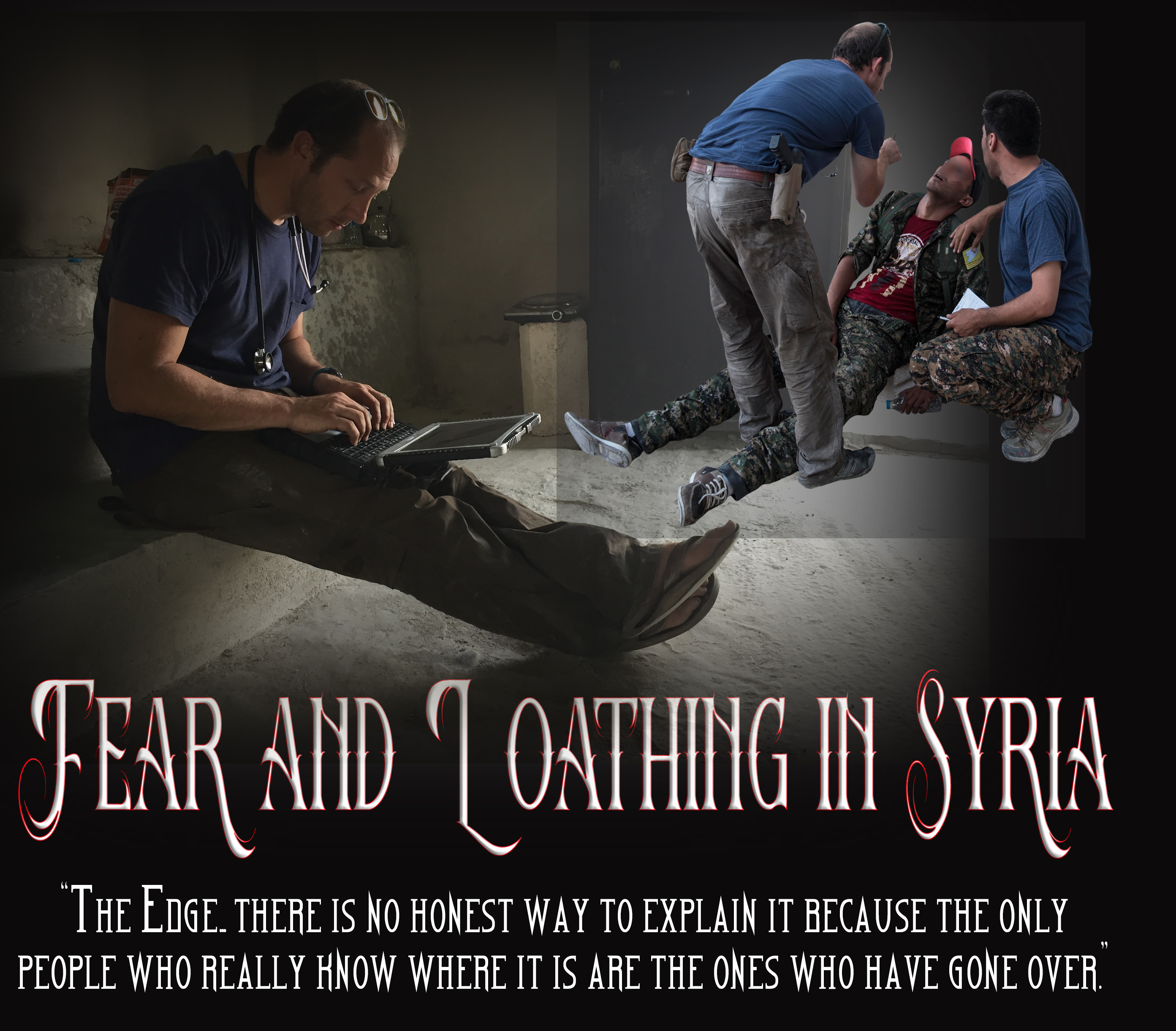 The Fallout of CBRN Exposure: A Cosmology Episode
During this webinar, A key member of our syndicate & podcast hosts, Jon Johnson (JJ, or, JJ the Land Pirate) delivered his full presentation of "The Fallout of CBRN Exposure: A Cosmology Episode" which was cut short during SOMA. Dr. Mike Shertz of Crisis Medicine & Sean McKay provided commentary, and sometimes, a little playful banter. Many Lessons learned, which go way beyond just the topic of CBRN…to include Risk vs. Uncertainty Mitigation, Deliberate Heuristics, Avoiding Blindspots, Resilience, and Mindfully seeking the Novel & switching your brain to what is salient.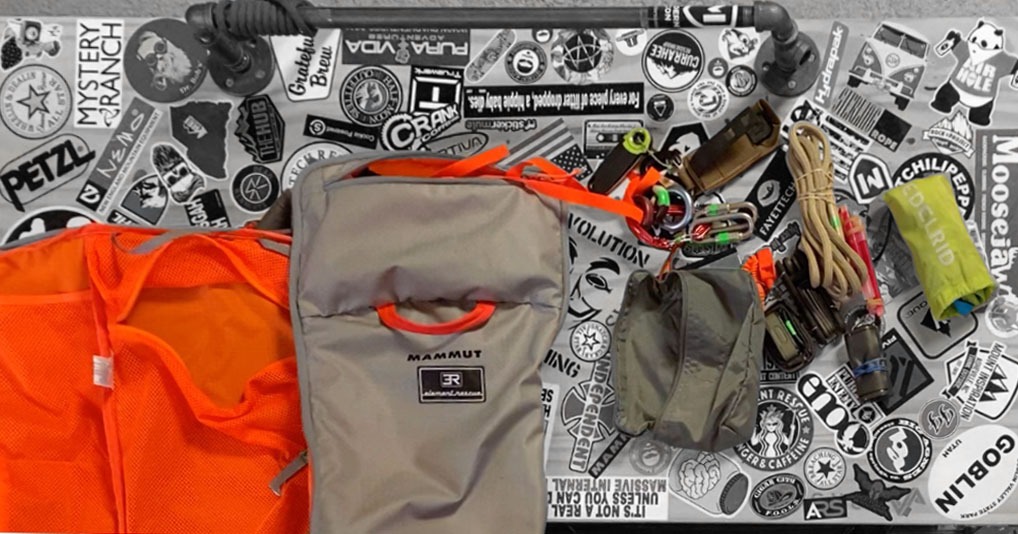 Bag Methodology and Concept- Build A Response Bag: I
I keep my "Build-A-Response" kit(s) & components divided into two bags - which are usually thrown in my truck. These carry my 90% solution to a response or training - THESE ARE NOT MY "CARRY ON ME" RESPONSE or Mountain / Canyon Mobility / Training BAGS. These are what I build my "carry on me" bag from. I pull my gear / components from these bags based on what I'm doing, where I'm doing it, and the context of the situation (fast & light movement, rescue - potential complexity / manpower / organic team assets / environmental pathology, etc). So there is urban, canyon (dry & wet), mountain…with some swift-water gear sprinkled in....Although most of the gear we use is adaptable and can permeate into full-spectrum vertical utilization. As far as the bag we carry the components we pull from these bags, we utilize an ass-metric ton of various bags of various sizes and capabilities…more to follow on that one…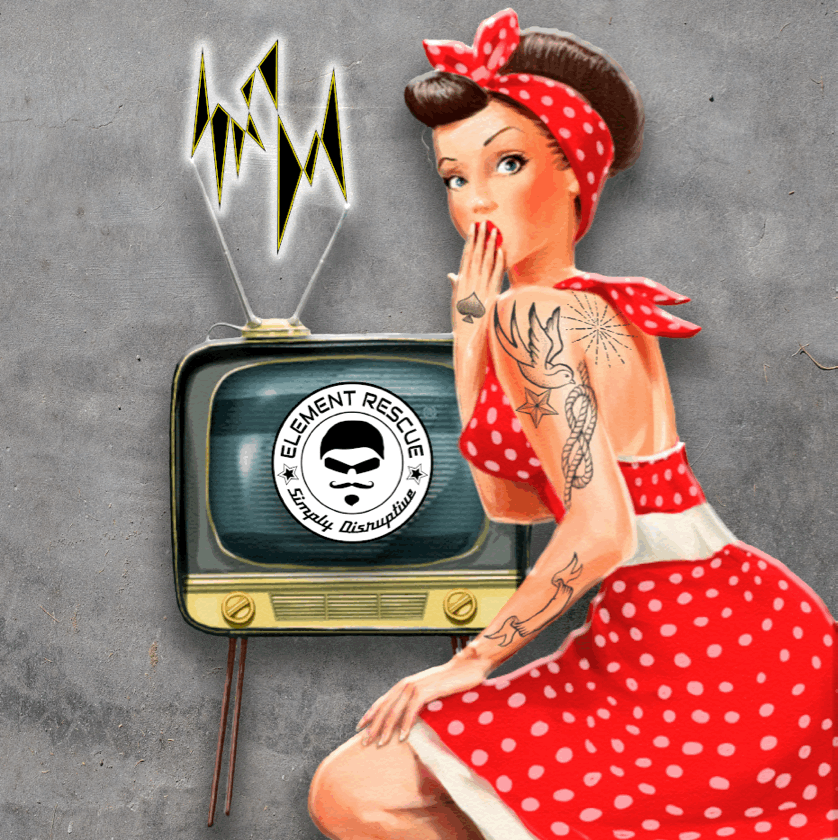 Episode VIII: Rescue Task Force Updates & REMS with Bryan
We jump into some West Coast RTF topics with FF/Medic/Tactical Medic Bryan Howell - discussing the complexity of this response asset and dive into TTP / SOP development, training, and some the ridiculousness that surrounds this topic nationwide…AND we also dig into the REMS (Rapid Extraction Module Support) programs out on the West Coast (RIP Notorious B.I.G.). REMS is basically a bad-ass, complex, and evolving program in which 4-man teams become a QRF for injured line wildland firefighters. The team is required to make access through austere vertical terrain, assess & stabilize the casualty, package and extract, and finally evacuate or handoff for transport to a MTF… anyway,, we discuss the good, the bad, and the ugly.